Professional Domestic Tiling Experts
Style Bathrooms is one of the best local Residential & Domestic tiling companies in Dublin, offers quality services in Dublin & nearby areas.
Residential Tiling in Dublin
Style Bathrooms can assist you with any residential tiling project if you require a tiling contractor in Dublin. We provide high-quality tiling in all areas of Dublin, from kitchens to wet rooms, showers, and bathrooms.
There is no such thing as a simple or complicated task
Our crew has worked on practically every possible sort of tiling job there is, with over 20 years of expertise and an amazing reputation as a residential tiling company in Dublin. Our crew delivers every time, from the opulence of expensive house tiling jobs to the most simple and practical projects.
Our creative staff can assist you in conceiving and planning the finest sorts of tiles and designs to employ in realising your vision. We'll work with you until you're completely satisfied with the style, design, and price.
We will design a quotation based on your exact project parameters once we have completed an initial examination of the area or property. Throughout the process, we collaborate closely with you to ensure that all of the work is completed with the least amount of disturbance to your regular routine as possible.
It's simple to work with the Style Bathrooms staff. Our crew understands how to operate effectively in order to exceed your expectations.
Customer service is outstanding.
Work of Superior Quality
Pricing that is competitive
Communication that is clear
Businesses that are well-known and trusted
Residential tiling contractors in Dublin
When you select our company as your local tiling contractors in Dublin, you'll be getting an experienced and highly competent crew working hard to complete great home tiling jobs.
Our Residential Tiling Services Cover
Tiling on the Walls
Tiling for Wet Rooms
Tiling on the Floor
Tiling for Paving
Tiling in the Kitchen
Tiling in the Bathroom
Leveling the Floor
Tiling for the Porch and Hallway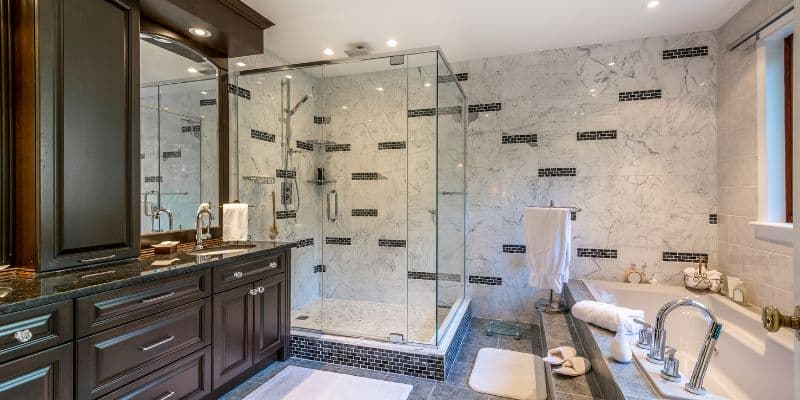 5 DAYS TO YOUR NEW BATHROOM
Style Bathrooms are based in Ireland and we create most luxury bathrooms. Just give us a call.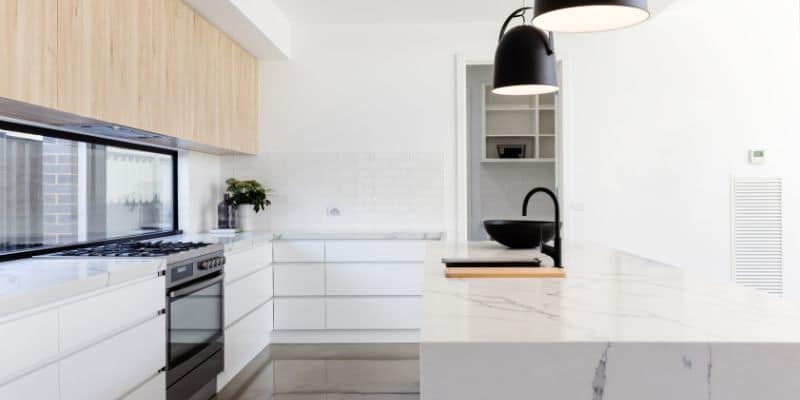 When it comes to home tiling in Dublin, Style Bathrooms are the experienced specialists to call. We offer the correct solution for you, whether it's tiling for a kitchen, bathroom, wet room, floor or wall tiles, at a price that fits your budget.
Style Bathrooms has earned an exceptional reputation for producing superior work when it comes to home tiling in Dublin since its inception in 2020. No task is too big or too little for us, and you can count on Style Bathrooms Dublin to deliver the highest quality tiling services, regardless of the scope of the project.
Top Domestic Tilers in Dublin:
When it comes to residential tiling services in Dublin, Style Bathrooms understands that you want a project that is expertly done and will provide you with many years of enjoyment. You will be living with the tiling project that is done in your home every day, so it must be nice. That is why, throughout the years, so many homeowners have selected Style Bathrooms to install the highest quality tiles and craftsmanship in their kitchens, bathrooms, utility rooms, and other areas of their homes.
Services for Professionals:
We may work with plans or photos of previous household tiling jobs, or we can offer design and product selection guidance. You may also leave the planning to us so that we can acquire the best cuts with the least amount of waste, saving you money while still producing a high-end finish.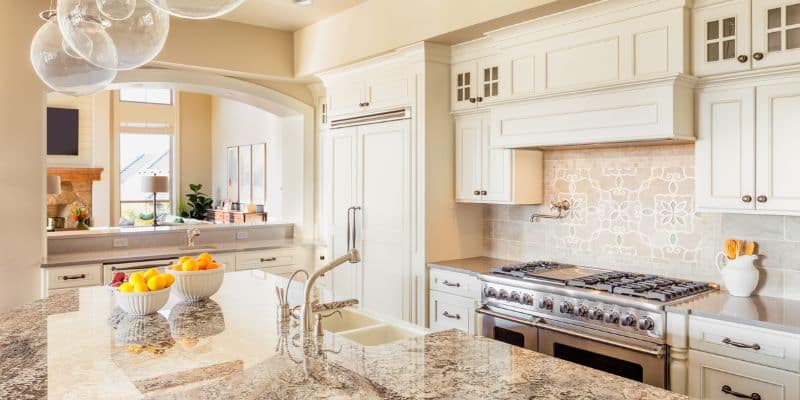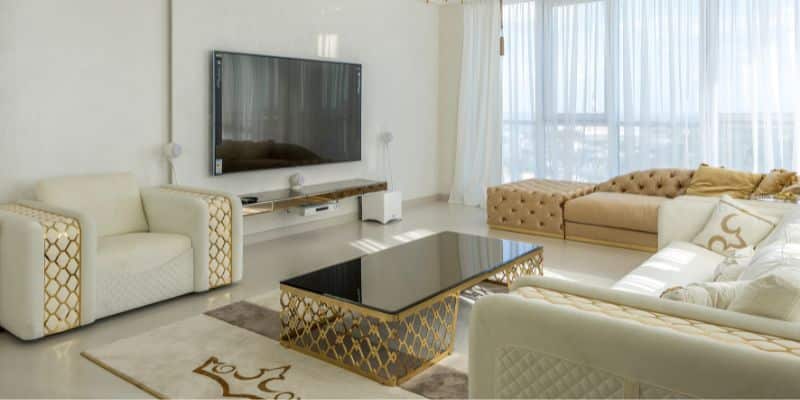 Why Choose Style Bathrooms
Our tiling staff in Dublin is all City and Guild trained and has decades of combined expertise. We stand behind all of our work and endeavour to provide you with a job well done.

Professional & Expert

Quality Servicing Agency

Awards Winning Company
What possibilities do we have?
We're Dublin's premier residential tilers, providing high-quality interior and exterior tiling services to houses all throughout the city.
We've tiled anything from splashbacks to whole bathrooms for many homeowners, property developers, and landlords throughout the years. We've also put together a skilled and experienced staff that can handle all of your tiling needs.
What kind of services do we offer?
As one of Dublin's premier residential tilers, we provide a variety of services to help you improve your house. In addition, we have extensive experience with all elements of external tiling. In most cases, we provide:
Tiling on the floor and on the walls
Splashbacks
Fixtures for the bathroom
Outside tiling
Heating beneath the floorboards
Cleaning and repairing tiles
Tiling for a swimming pool
Installation of a wet room
The days when tiles were only used in kitchens and bathrooms are long gone. Tiles, on the other hand, are a versatile, durable, and low-maintenance option to refurbish any space in your house—from the living room to the outside, tiles are appropriate for every aspect of your home.
Ceramic, porcelain, glass, marble, mosaics, granite, limestone, travertine, and metal tiles are among the tiles with which we are extremely talented and experienced. As a consequence, regardless of how you want to tile, we will give your project the professional touch you desire.
What is the estimated time frame for tiling my home?
It's impossible to estimate how long tiling work will take without one of our professional estimators visiting your house to examine the needed tiling work, as it varies on the size and condition of the surface. However, tiling the flooring and walls of a typical 30 square-meter room will take four days. However, for time-sensitive work, we can give a fast-tracked solution to assure timely completion without a hurried finish.
When we provide our customers a price, we also include an estimate of how long it will take to perform the service. You can schedule a free in-home estimate with one of our estimators by clicking here.
We are thorough in every part of our tiling job, from start to end. Preparation is the first step. To achieve a high-quality finish, we completely prepare the area before placing a single tile, including removing outdated fixtures, levelling the floor, and priming to ensure the surface is smooth.
We're here to help you every step of the process, from purchasing tiles to scheduling an appointment with one of our consultants.