Style Bathrooms is a tiling business based in Dublin that has been providing unrivalled tiling services since 2020. We seek to maintain our strong dedication to quality and excellence, having grown from humble beginnings to become industry leaders.
We take pleasure in our ability to deliver high-quality goods, services, and craftsmanship to all of our loyal customers at Style Bathrooms. We treat every project with the highest commitment and attention, no matter how big or small it is.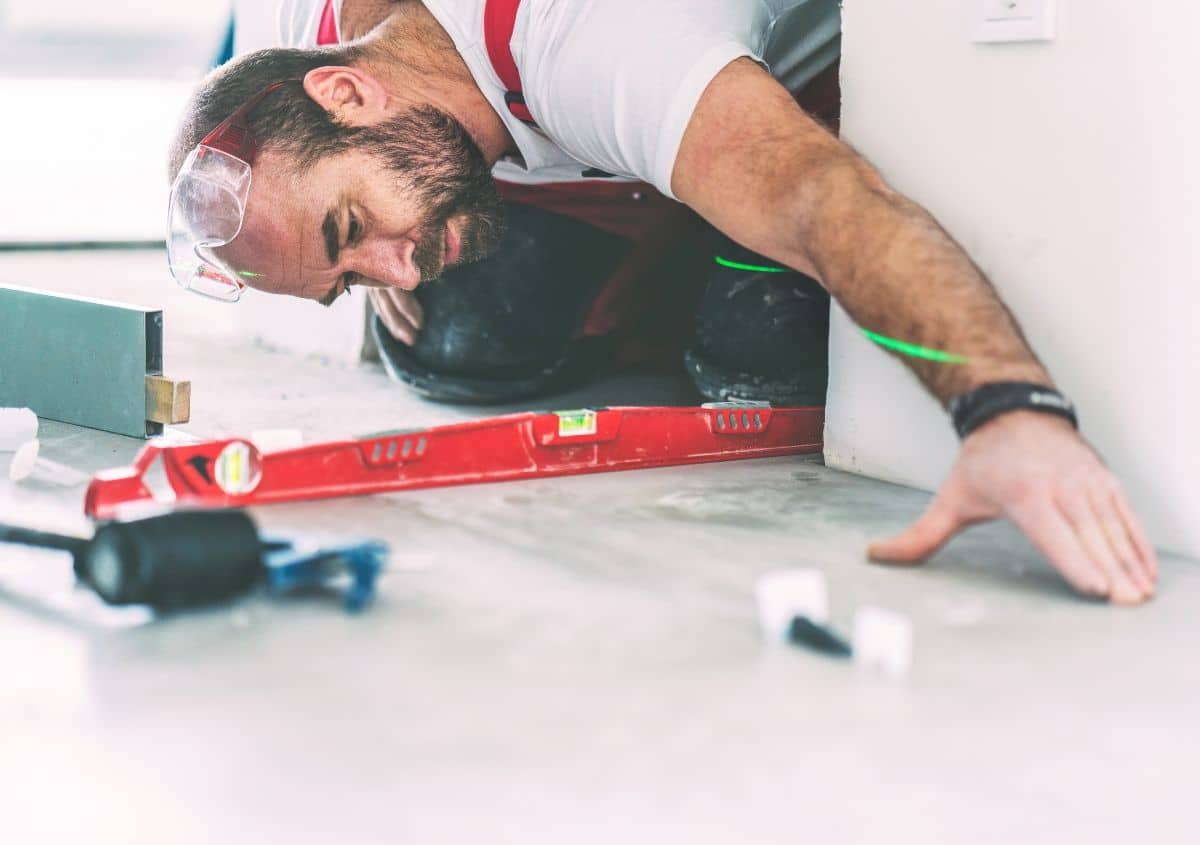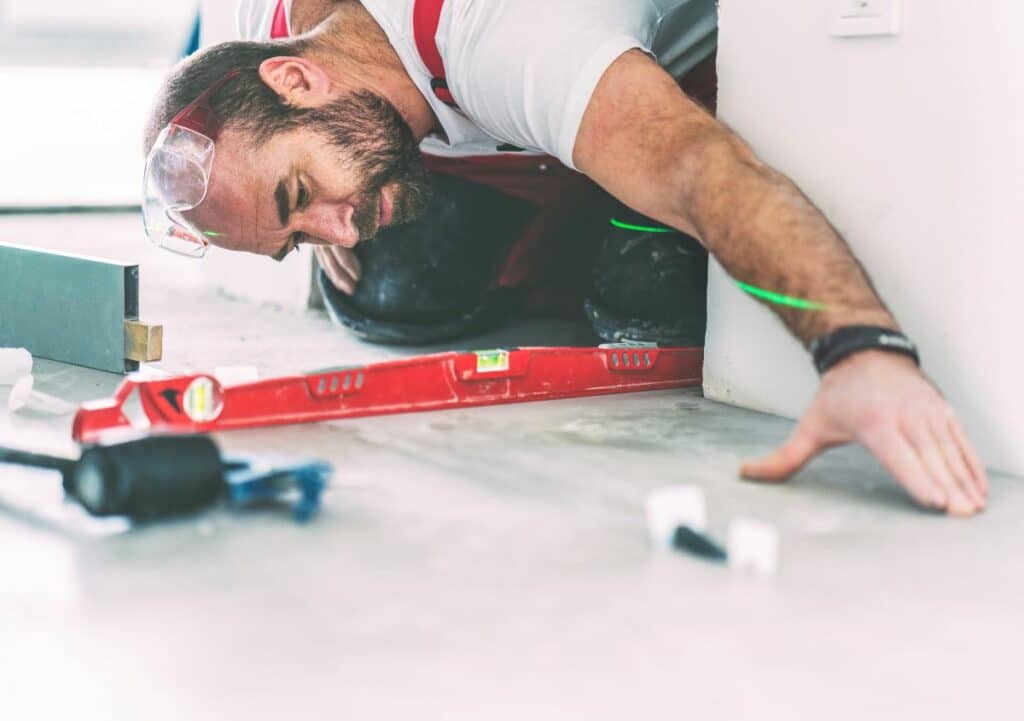 Affordability and exceptional client service
We provide tiling solutions that are beautiful, sophisticated, and cost-effective because to our substantial expertise and experience. We constantly create our service to be reasonable for you, no matter what your budget is.
Your happiness is our main focus at Style Bathrooms. If you are not happy and satisfied with a task, it is not considered accomplished. Style Bathrooms can assist you in renovating and redecorating your office or workplace in a timely and professional manner.
Our goal is to establish ourselves as a top tiling company that can meet all of your flooring and tiling requirements. With honesty and sincerity, we try to give high-quality flooring services to our consumers.