Commercial Tiling Contractors
For Dublin main contractors demanding high-finish commercial tiling for their projects.
Commercial Tiling Service in Dublin
When you choose Style Bathrooms' professional tiling services, finding the best in commercial tiling in Dublin is no longer an issue.
Style Bathrooms has an exceptional reputation for producing great work when it comes to commercial tiling contractors in Dublin, thanks to years of expertise. Our commercial work includes anything from multi-story residential complexes to retail and office fit-outs. We accept no task that is too big or too little, and we always have competent and professional labour on hand to accomplish the job on time.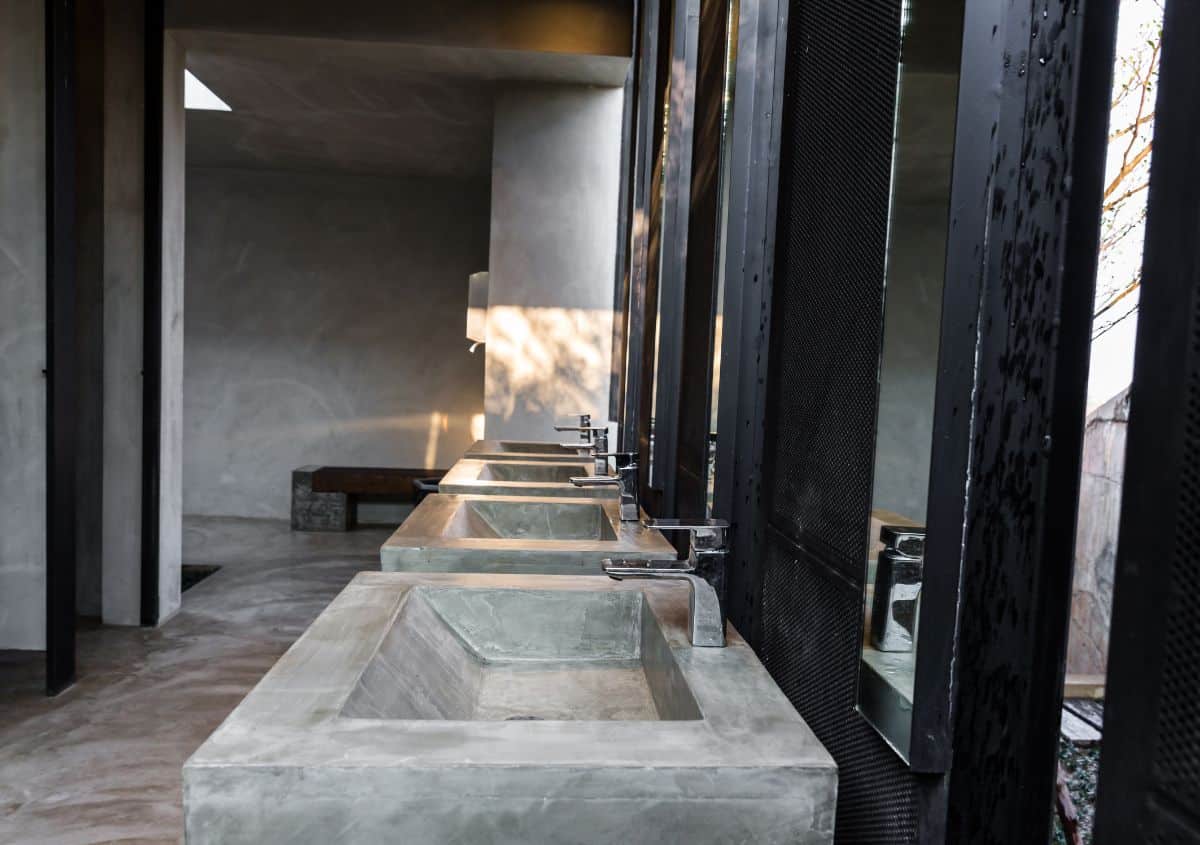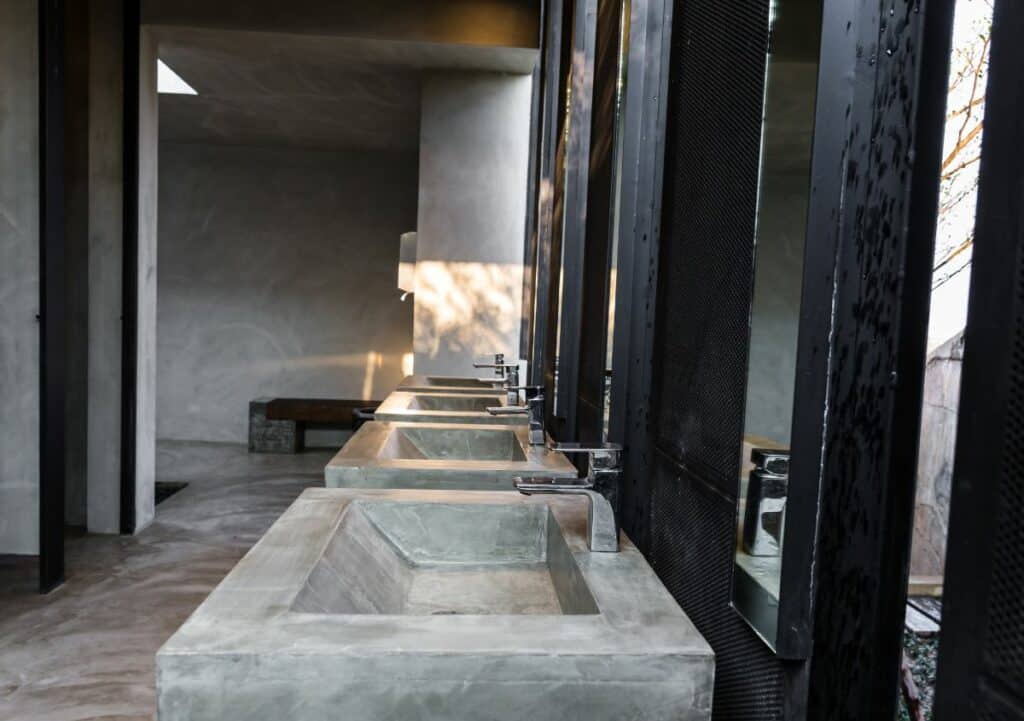 Dublin Commercial Tiling Contractors:
When you're searching for business tiling services in Dublin, we realise that you want a work that's done right and will endure. It's critical that the tiles chosen complement the décor of the place they'll be installed in, as well as be strong and durable enough for the purpose for which they'll be used. On commercial tiling jobs, we may work from designs or provide professional design and product selection assistance. If you choose, we may even organise your project for you so that you obtain the greatest cuts and the least waste, saving you money while still delivering a high-quality result.
Tilers who are professionals:
When it comes to commercial tiling services in Dublin, our goal is to always deliver a high level of service in terms of quality work, a solid project management programme for installation, technical guidance, and round-the-clock service support.
We stand behind all of our work and endeavour to provide you with a job well done.
In Dublin, there is a lot of commercial tiling
We provide experienced commercial tiling services throughout Dublin at Style Bathrooms. You can rely on our team of qualified and competent contractors to complete projects on time and on budget since we are a reputable and well-established company.
We've worked hard over the years to build a solid reputation for providing high-quality tile installations and comprehensive end-to-end service. We have a solid understanding of the various requirements that commercial clients have.
Contractors who specialise in commercial tiling in Dublin
Tiling Contractors in Dublin for Hotels Dublin Tiling Contractors for Swimming Pools Dublin Tiling Contractors for Rail Stations. Tiling Contractors for Offices in Dublin. Tiling Contractors in Dublin Warehouse Dublin Retail Tiling Contractors Contractors for Leisure Centers in Dublin Car Showroom Tiling Contractors in Dublin
Although word-of-mouth referrals account for the majority of our business, we've also tendered for and won a number of high-profile projects, including our ongoing work on six of Dublin's subway stations.
Our staff can scale to meet the unique demands of every project, from simple office tiling to more sophisticated commercial tiling projects. No matter what type of commercial tiling you want, our staff can satisfy your specific requirements.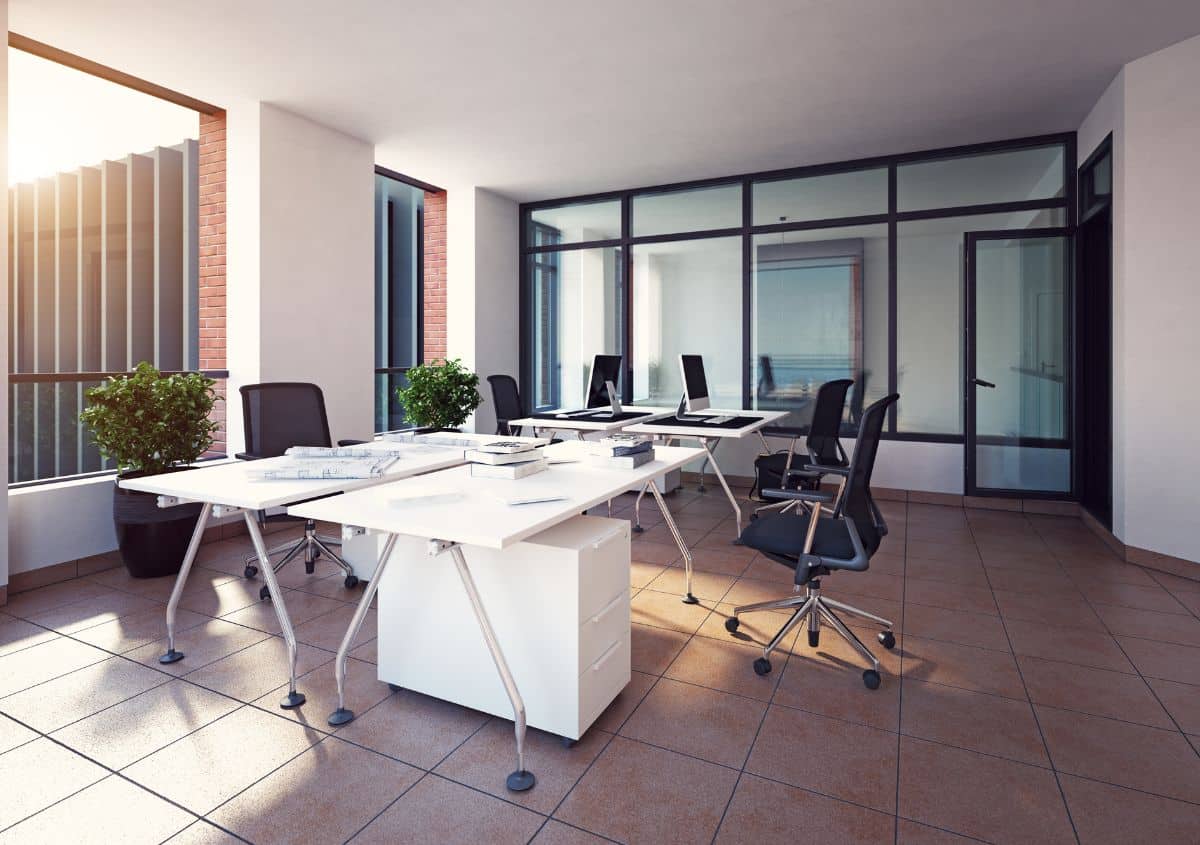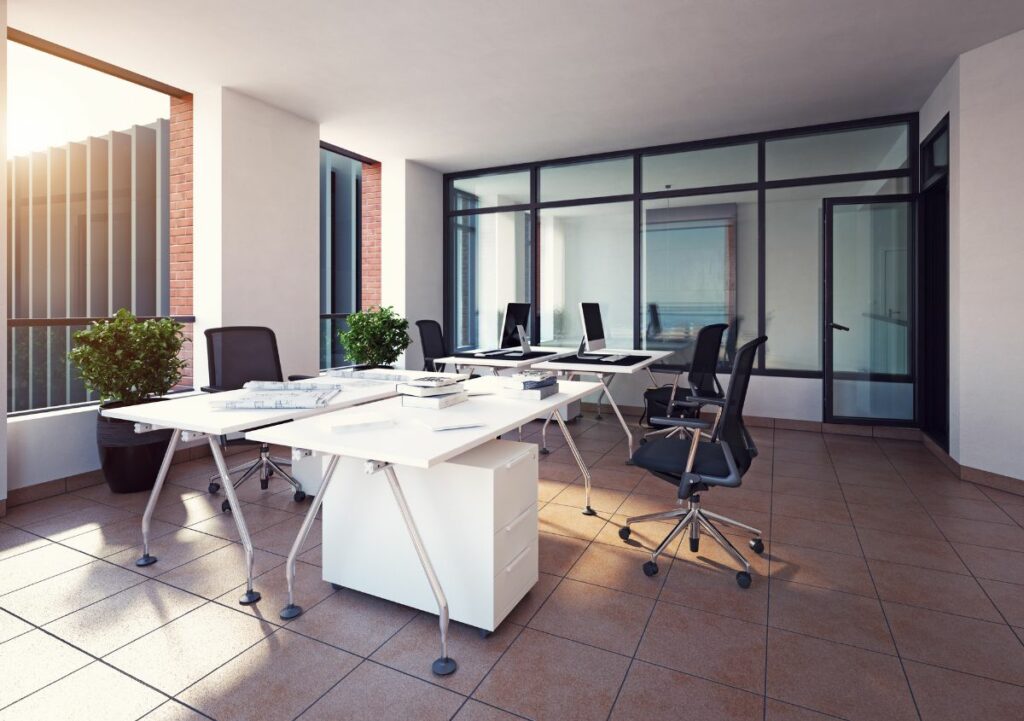 5 DAYS TO YOUR NEW BATHROOM
Style Bathrooms are based in Ireland and we create most luxury bathrooms. Just give us a call.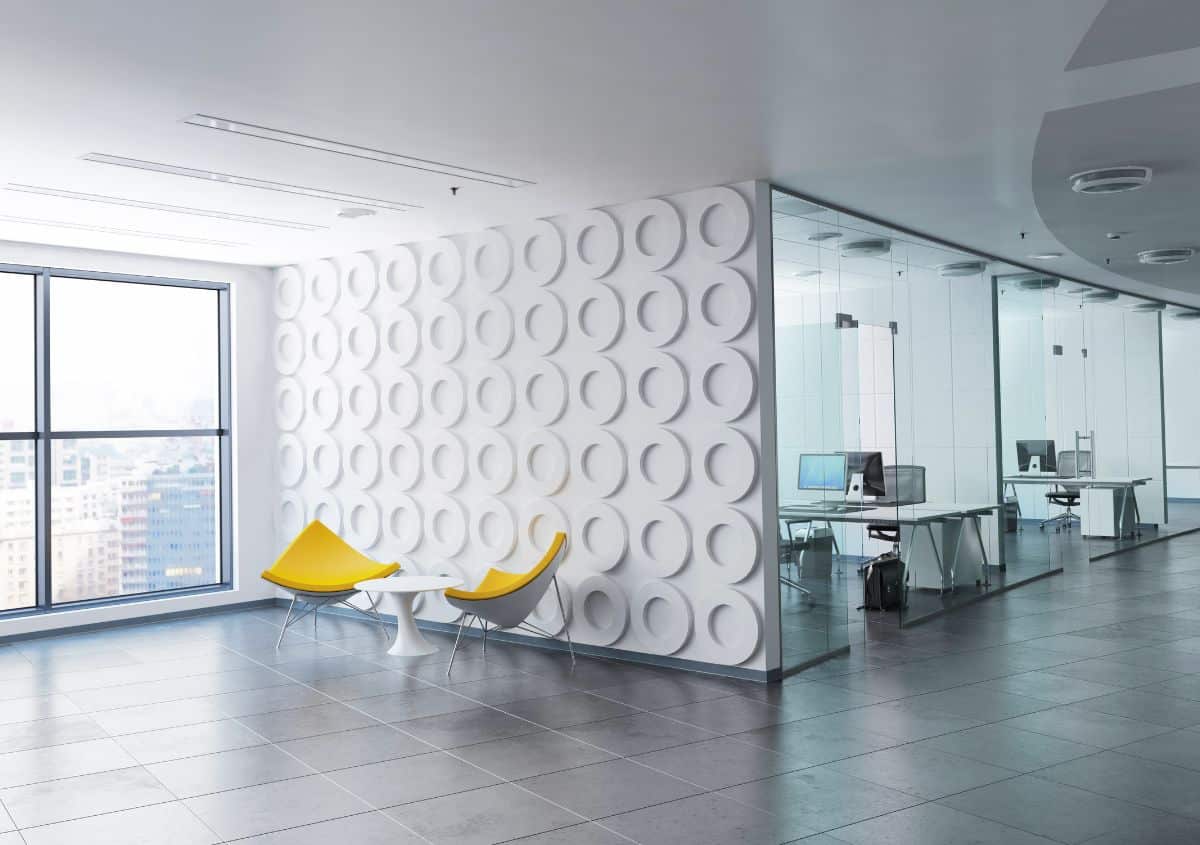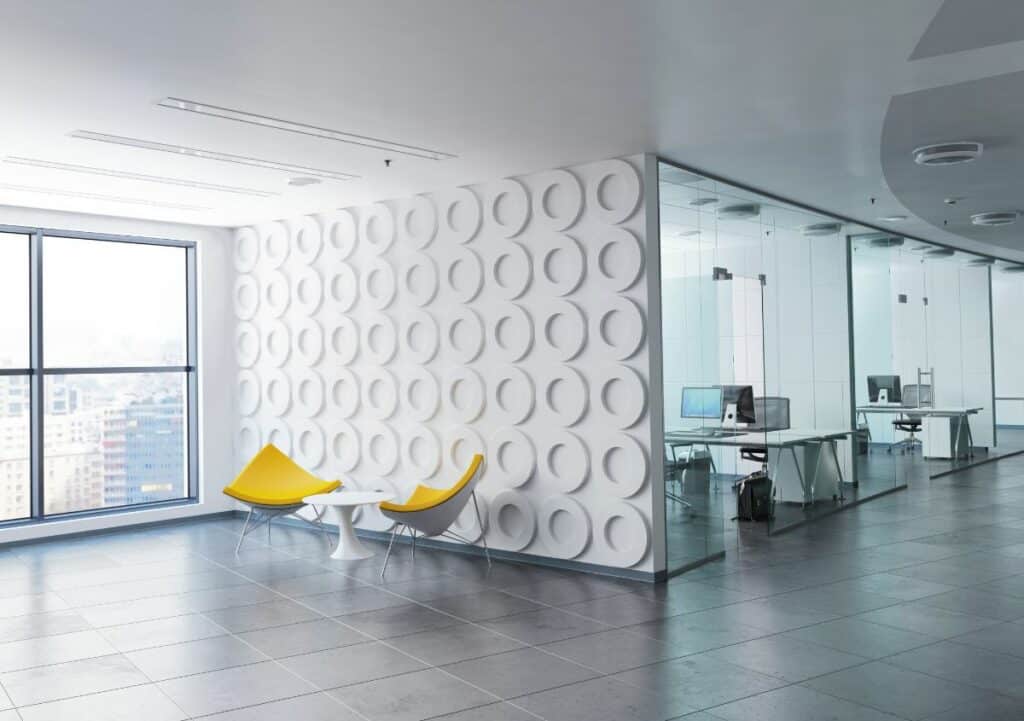 Customer service is outstanding.
Workmanship of the highest calibre
Pricing that is competitive
Project management that is meticulous.
Deliveries on-time and on-budget
Tiling in the Dublin Office
You can rely on Style Bathrooms to produce great results, an exquisite finish, and clear communication throughout if you need an experienced tiling contractor in Dublin or a tiling business that can provide you with a full service, regardless of the scale of the work at hand.
To learn more about how we can assist you and your company, contact a member of our team now.
Style Bathrooms are commercial tiling contractors in Dublin that provide the best quality commercial tiling contractors
We are committed to providing the greatest quality commercial tiling in Dublin. Costa Coffee, McDonald's, Frankie and Benny's, Lidl, Pizza Express, Holiday Inn Express, Roadchef, Morrisons, Subway, FCUK, the Ireland Airports Authority, Hugo Boss, and Paul Smith are among our high-profile commercial tiling contractor clients.
At Style Bathrooms, we understand that in the commercial sector, speed is a virtue, and the ability to pull out all the stops and complete a project swiftly is a virtue. Working on a tight timeline for our commercial clients is just part of the job for us, and our readiness to work outside of normal business hours will cause minimum disturbance to your operations.
Commercial tiling contracts are covered by comprehensive public-liability insurance. We're a member of the Construction Skills Certification Scheme, which aims to enhance quality and prevent accidents in the construction sector, and all of our employees are trained in health and safety standards.
For any commercial tiling job, we're also delighted to give written full-risk and method statements.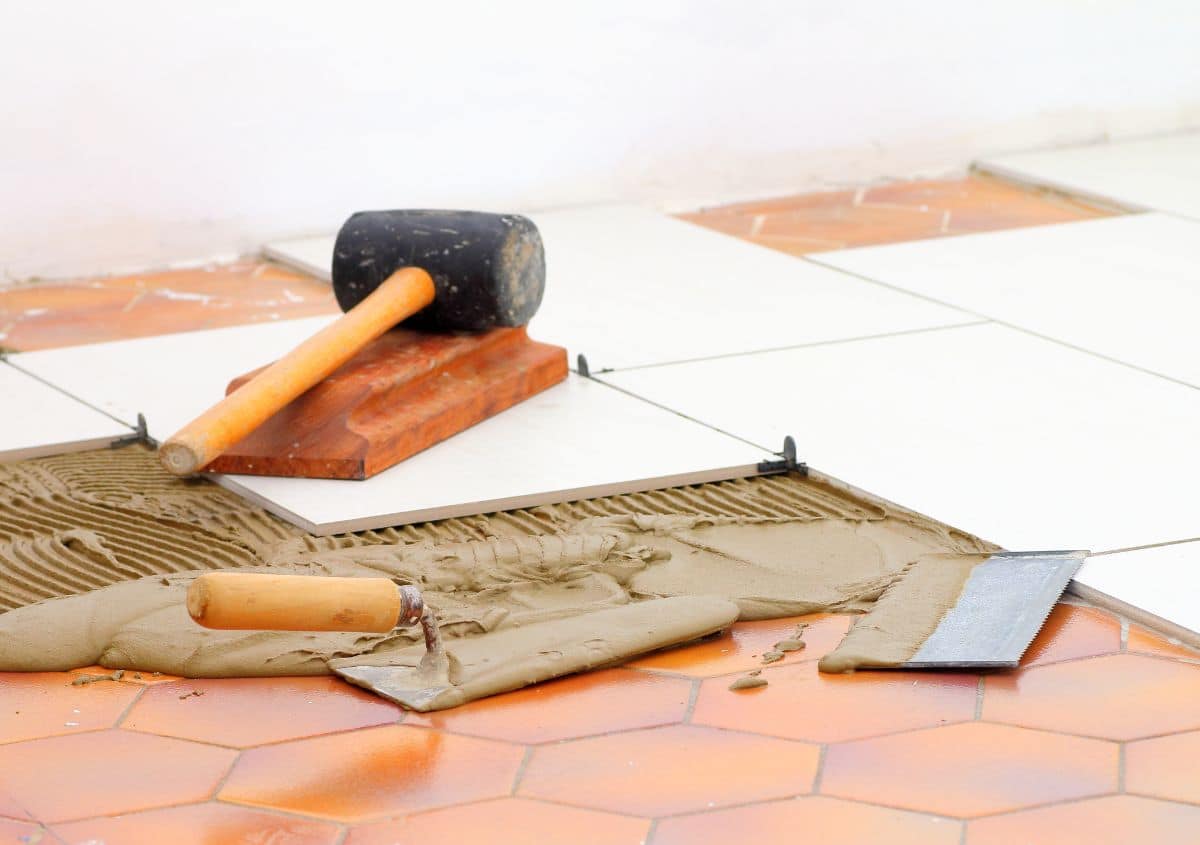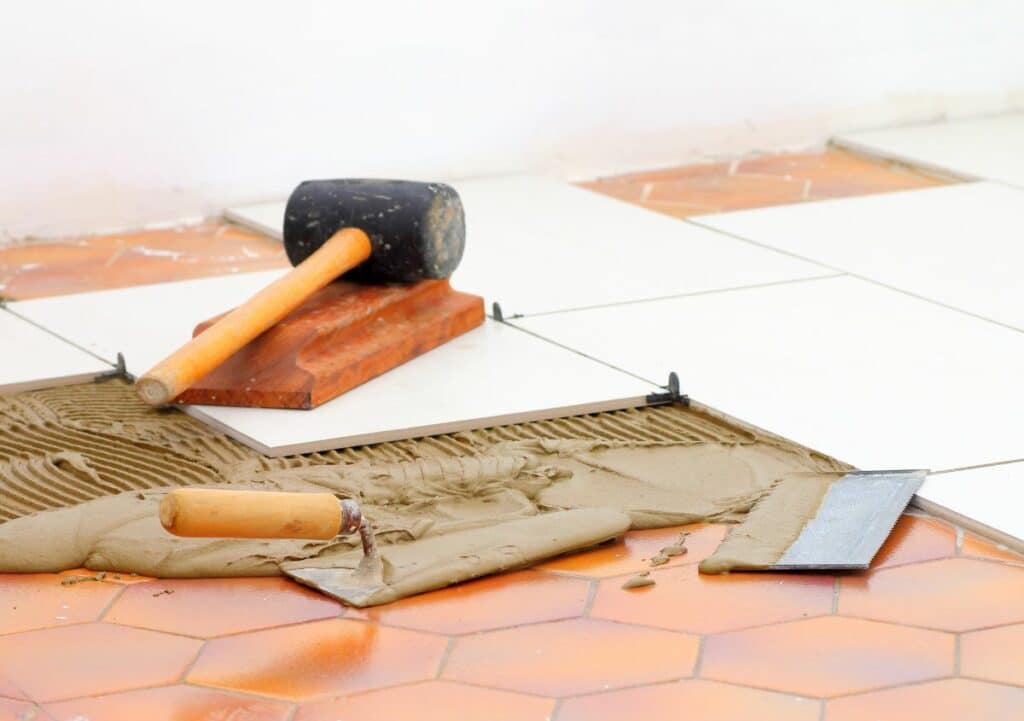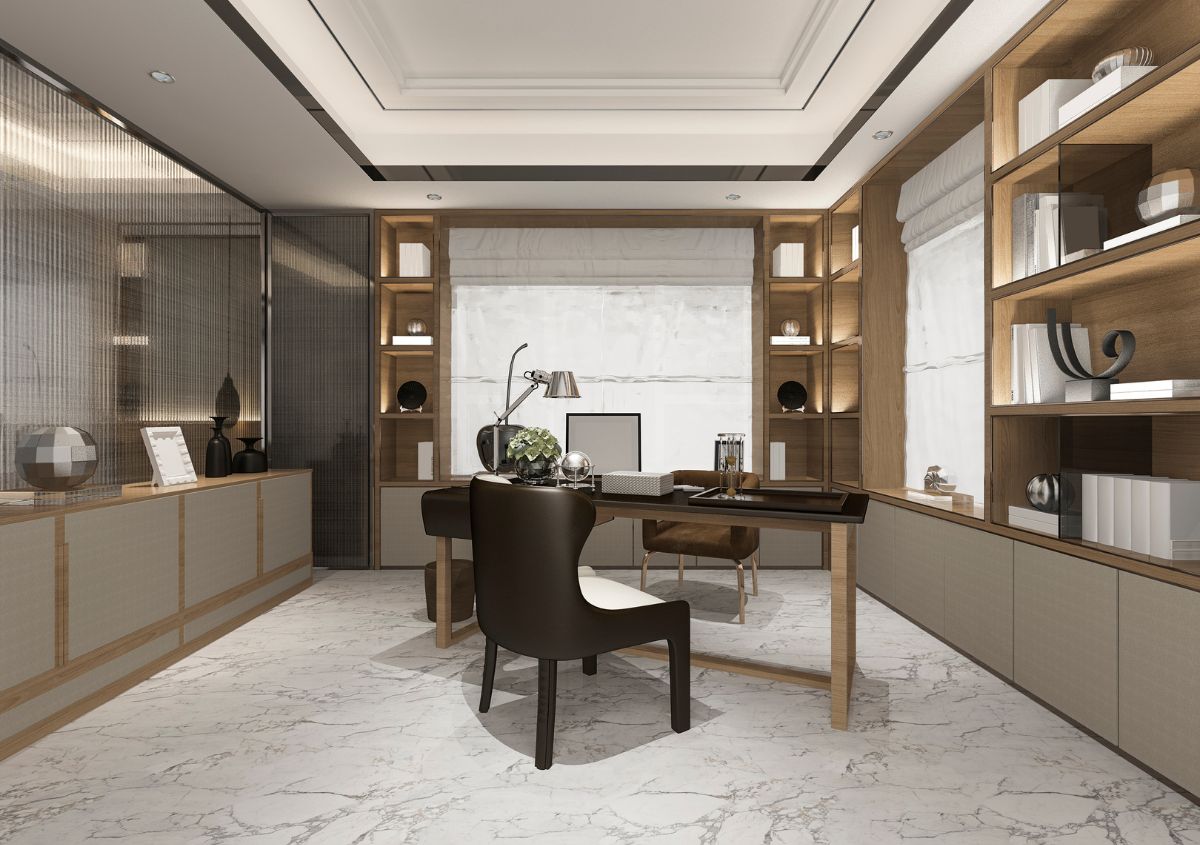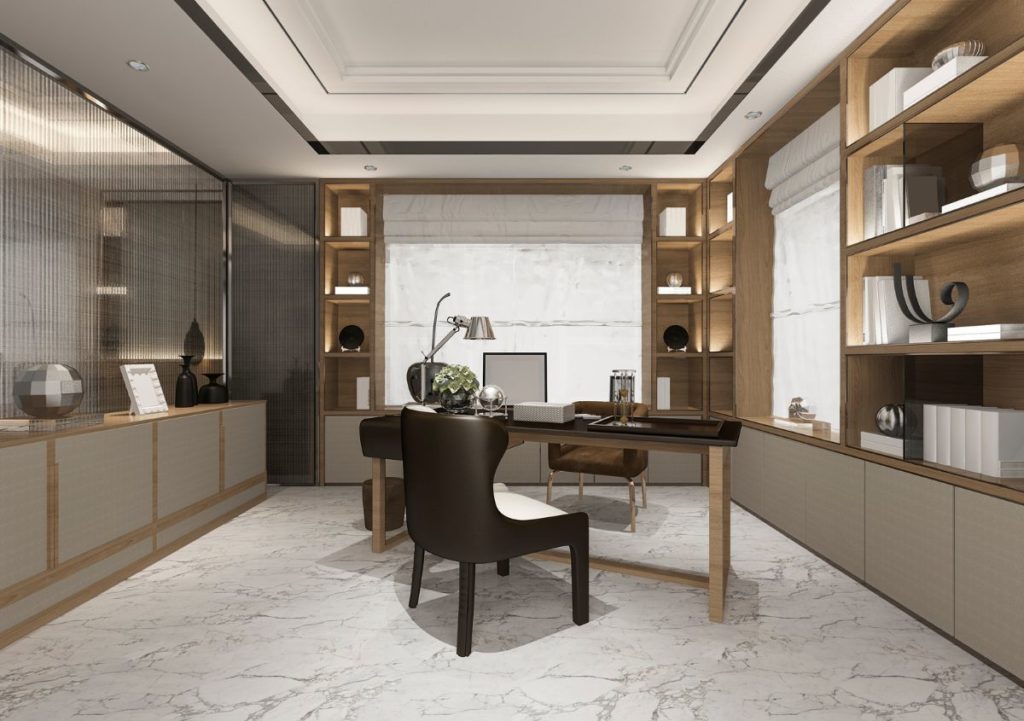 Commercial Tiling Contractors
Contractors who specialise in commercial tiling in Dublin
We often handle commercial tiling jobs at Style Bathrooms, and we just completed the new Hugo Boss shop in Dublin. We work with expert office fit-out contractors, shopfitting teams, and building contractors around Dublin, in addition to homeowners.

Professional & Expert

Quality Servicing Agency

Awards Winning Company